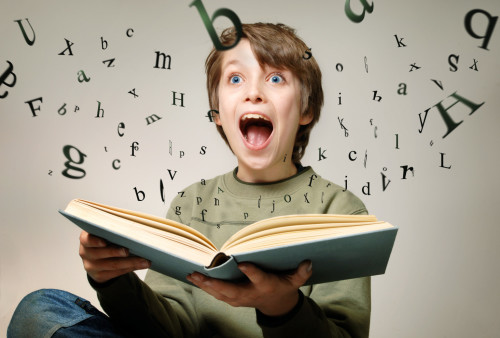 When was the last time you took a book in your hands and fell deep into a world of letters experiencing wonderful feelings and gaining worthless knowledge you can't get from anywhere else? If you are one of those who don't make a habit of reading regulary this article might be helpful for you in realizing the benefits of reading and be motivational for taking a decision of signing up in a local library. So, let's get a little bit deeper.
1. Read and learn then write and speak.
Reading is the most painless way to improve your vocabulary, spelling, and grammatical proficiency. Everything you read fills your head with new bits of information, and you never know when it might come in handy.